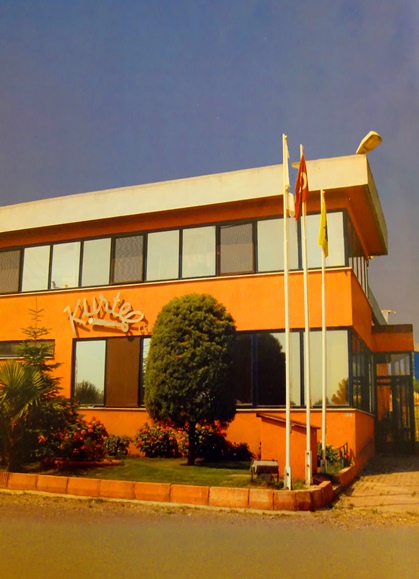 CORPORATE
Kurtel was founded in 1952 and had manufactured lead products until 1982. Then after a status upgrade, it has extended its products range including tin, lead, silver-alloy solder wires and solder bars. The well-known corporate brand "Kurtel" has been in the market for more than half the century.
Kurtel, along with self-manufacturing of solder alloys, is also capable of meeting its clients' whole set-of-demands for soldering process in electronics industry by its domestic sale licenses of all main and auxiliary soldering products of World-leader companies.
OUR VALUES FOR MANUFACTURING, QUALITY AND SERVICE
The metals of tin, lead and silver used as main raw materials in our manufacturing process are picked with the highest purity within the brands that are registered in the London Metal Exchange.
Each alloy is certificated with laboratory analysis and is given a party number obtaining a full tracking and security for our clients. Even each roll and bar are ensured with labels on the boxes as a last-point-check. All of our lead-free products are shipped with related testing reports of Intertek.
We always obey our deals with the clients concerning the lead-time and price.
Our company provides 7/24 service and technical support for its clients.